As experienced Ford dealers near Louisville, KY, we know all about how stressful it can be looking for a new car, especially when it comes to the topic of financing. That's why at O'Brien Ford of Shelbyville, you can count on service that looks out for your concerns. The team over at our Ford finance center near Louisville can guide you through the steps necessary to drive off in a new Ford car, including discussing whether leasing or buying is right for you.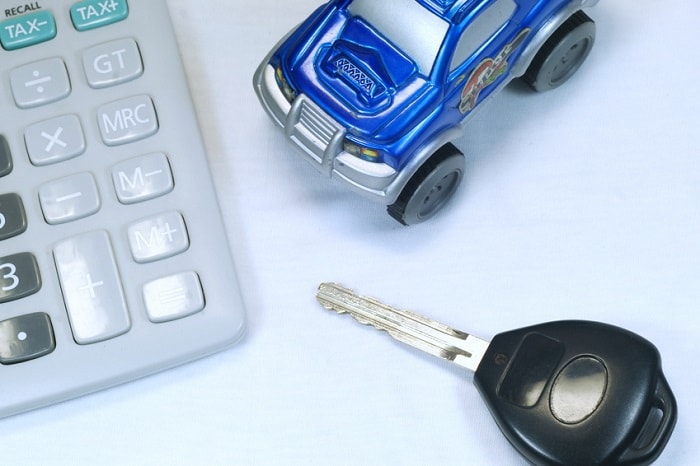 When to Lease
When you lease a new Ford car from our Ford dealership in Shelbyville, you get to drive a brand-new car with all of the latest technology features, most up-to-date performance, and the most modern styling. The main advantage of leasing is that you can gain access to all of these benefits you get with a new car without paying for the full car price. Instead, you are only responsible for paying for the measured depreciation of the car over the course of the lease term, which is usually around 36 months. While leasing does mean that you won't be able to sell your car later on, you may prefer the smooth transition you experience when you turn in your lease and drive off in a new leased car. This gets rid of the effort of having to sell your car, which can end up being a hassle that people don't want to deal with.
When to Buy
When you know you want to find a car that you will keep with you long-term, then buying is the right move for you. You can also build equity in your car by taking extra good care of it and seeing a good return when you decide to sell later on. Buying also gives you the freedom and pride of ownership once you have paid off the full price of the car, which means you only have to pay for fuel, insurance, and maintenance. Buying also gives you the freedom of having no limits on your mileage, something that typically comes with lease agreements, which is good if you plan to drive your vehicle lots of miles. You can also add custom features to your car when you buy, something you aren't allowed to do when you lease.

If you have any questions or concerns about the financing process, don't hesitate to visit or contact your local Shelbyville Ford dealer today. We look forward to helping you get behind the wheel of your next exciting Ford vehicle.